Here are some of my figures. I'm going to do more, so I'll post them when I get more of them done. For some reason, the png looks crappy in Photobucket, so I'll post the jpeg format. If you want to use any in Battlegrounds, just save the pic, open with art program (I use Print Shop Photo Pro), then resave as png. Should be good to go in Battlegrounds.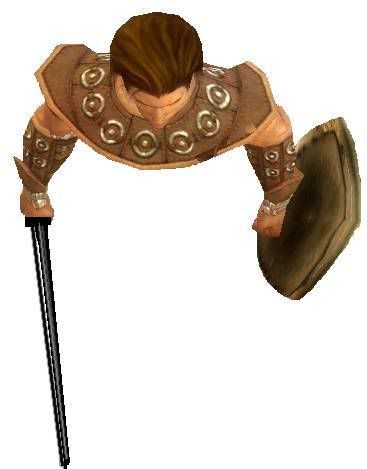 Helizar from Guild Wars. Sword re-touched.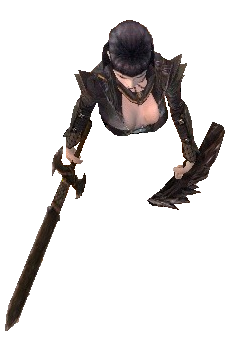 Necromancer from Guild Wars (this is the only png that uploaded in Photobucket correctly - I don't know why).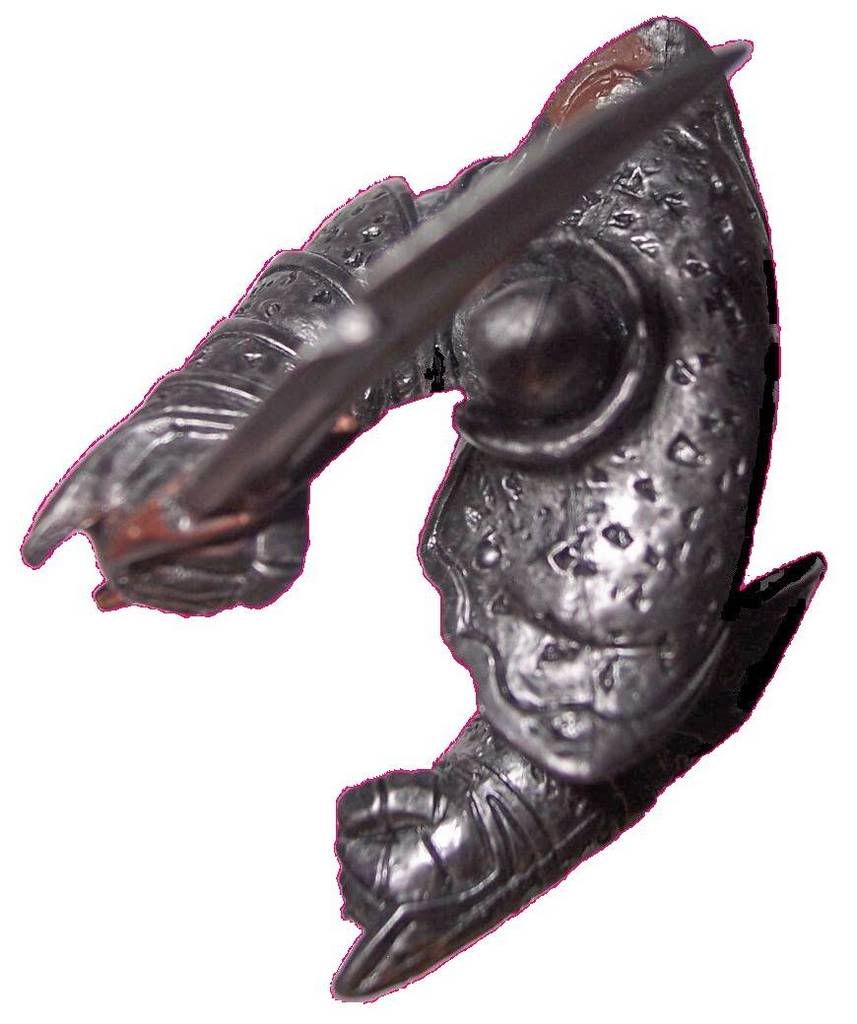 This is a D&D Mini that I took a pic of and made into a figure. I used it a lot in our campaign when we played with miniatures, so the players will be happy to see a familiar figure when they encounter it in Battlegrounds.
I'll add more when I get them done.